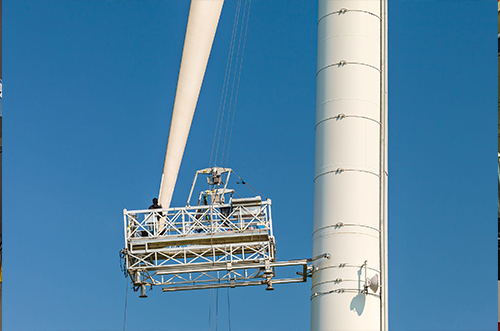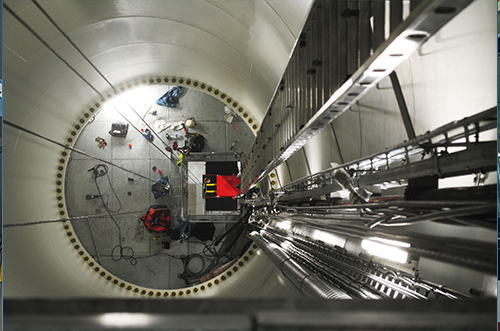 Safe access to wind turbine tower (Wind Energy Converter, WEC) and turbine blades present a unique set of challenges for workers performing installation and service activities on the towers. Our experience with WECs and their challenging environments give us a unique perspective on delivering functional solutions that work and are designed to fit the specific tasks.
Our extensive experience in fall protection and suspended access systems and access to a variety of industry leading equipment assures our delivery of superior solutions fit for the purpose that give our clients peace of mind.
Our technical advisors stand ready to help you. Give us a call or drop us a line and one of our technical advisors will be happy to assist you.