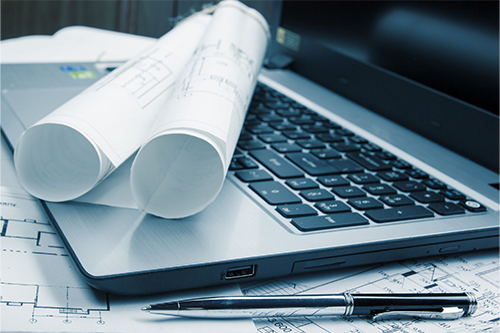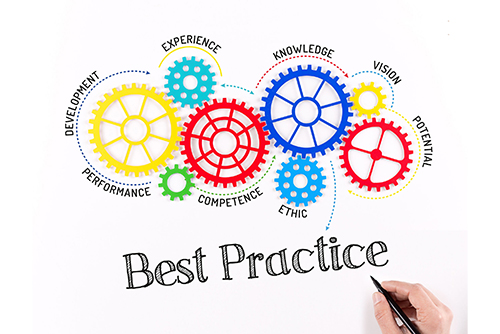 Anchor Experts offers designing assist services for fall protection systems, building maintenance units and window cleaning equipment. All our designs are compliant with current applicable codes, standard and local regulations.
Various codes and standards are developed based on lesson learned from prevention of past accidents or experts recommendation. Meeting the codes and standards provides reliability of the code complaint systems that is safe guarding the user from known potential risks.
Every system must be designed by a professional engineer according to applicable requirements.
Codes and Standards are considered to be the minimum requirements for any system. In depth knowledge and experience in the fall protection industry is necessary to design a system that is reliable, easy to use and economical.
Every fall protection system requires having a unique and individual design approach. Designers should consider the following aspects of design in the their design process
Our involvement reduced the risk of having any compliance and functionality issues when project is complete. Also we help building owners avoid significant problems and costs associated with systems that may not be code compliant or poorly designed to fit the purpose. Such issues would cause a significant increase in the operating cost and introduce elements of risk to health and safety to workers, employers and building owners.
Our technical advisors stand ready to help you. Give us a call or drop us a line and one of our technical advisors will be happy to assist you.