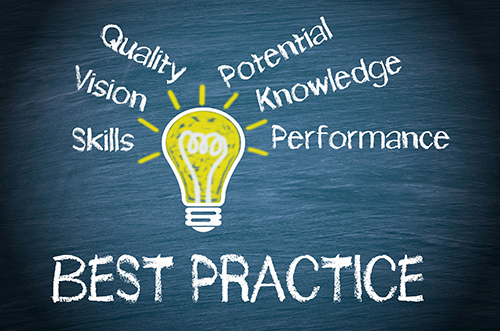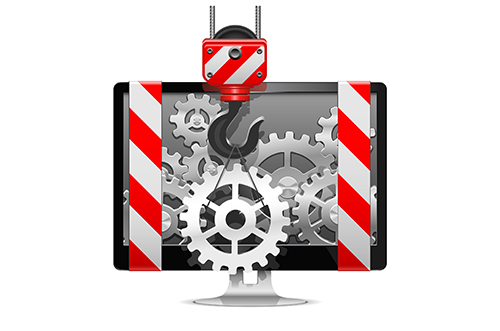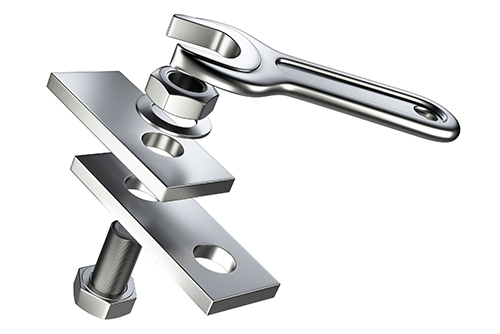 Through our engineering analysis of existing fall protection systems and façade access systems, Anchor Experts performs a thorough code compliance analysis of the systems and its components and provide up to date engineered drawings and reports documenting the system's conformance with the relevant codes.
When issues of noncompliance are discovered we help our clients with remediation solutions to upgrade the system to meets all relevant codes and standards.
Every system is designed and built to meet the requirements of all current applicable Standards, Codes and Regulations.  The system has to accommodate the specific needs of the facility as well as any and all restrictions.  Through time, exposure to environmental elements, general use and evolution in the Standards, Codes and Regulations, the systems have to analyzed to ensure compliance with all current applicable Standards, Codes and Regulation, as well as ensuring material integrity to design specifications.
Older façade access systems that have been in service for many years may have missing engineering documentation which leads to a system that cannot be recertified during the yearly recertification process. In many cases the older equipment may have been designed such that it will likely meet today's codes and standards.
Our extensive experience and access to a variety of industry leading façade access equipment couple with our yearly service and recertification program assures our delivery of superior solutions fit for the purpose that give our clients peace of mind.
Our technical advisors stand ready to help you. Give us a call or drop us a line and one of our technical advisors will be happy to assist you.