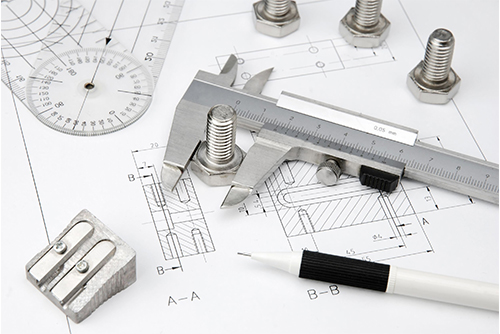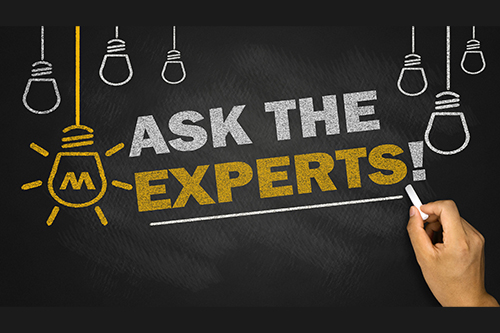 Commissioning of an access system is commonly misunderstood as the final check of the system. However, at Anchor Experts, we think of independent commissioning as an end to end quality-oriented control process designed to ensure the end results are achieved.
Delivering access system design solutions that work is no accident. It requires expert understanding of available system functionality and limitations, in depth knowledge of workflow processes and best rigging techniques and just as important a comprehensive commissioning plan.
We conduct third party commissioning by reviewing design documents, verifying, and documenting the performance of access system and its components at multiple stages in the process to ensure the project's defined specifications and performance criteria have been achieved.
As third party commissioners, our client's best interests are always a key driver in our commissioning process. We believe that a successful design integrates the following three criteria in the delivery of a solution:
Fit for purpose product selection
Functional process requirements and limitations
End user skill sets and limitation
We consider these parameters critical to delivering robust, functional and user friendly solutions that work.
Our value proposition
Independent Objectivity. Our function exists to enable cooperation between architects, engineers and access system contractors with the objective to ensure project specifications and our client's objectives have been satisfied. We look at all aspects of the project through the lens of client.
Expert Advice. Our broad range of expertise and industry knowledge gives you peace of mind. We are your experts to call upon when you need your eyes on the project.
Tailored Solutions. We tailor our level of service to the nature and needs of your project.
Our technical advisors stand ready to help you. Give us a call or drop us a line and one of our technical advisors will be happy to assist you.