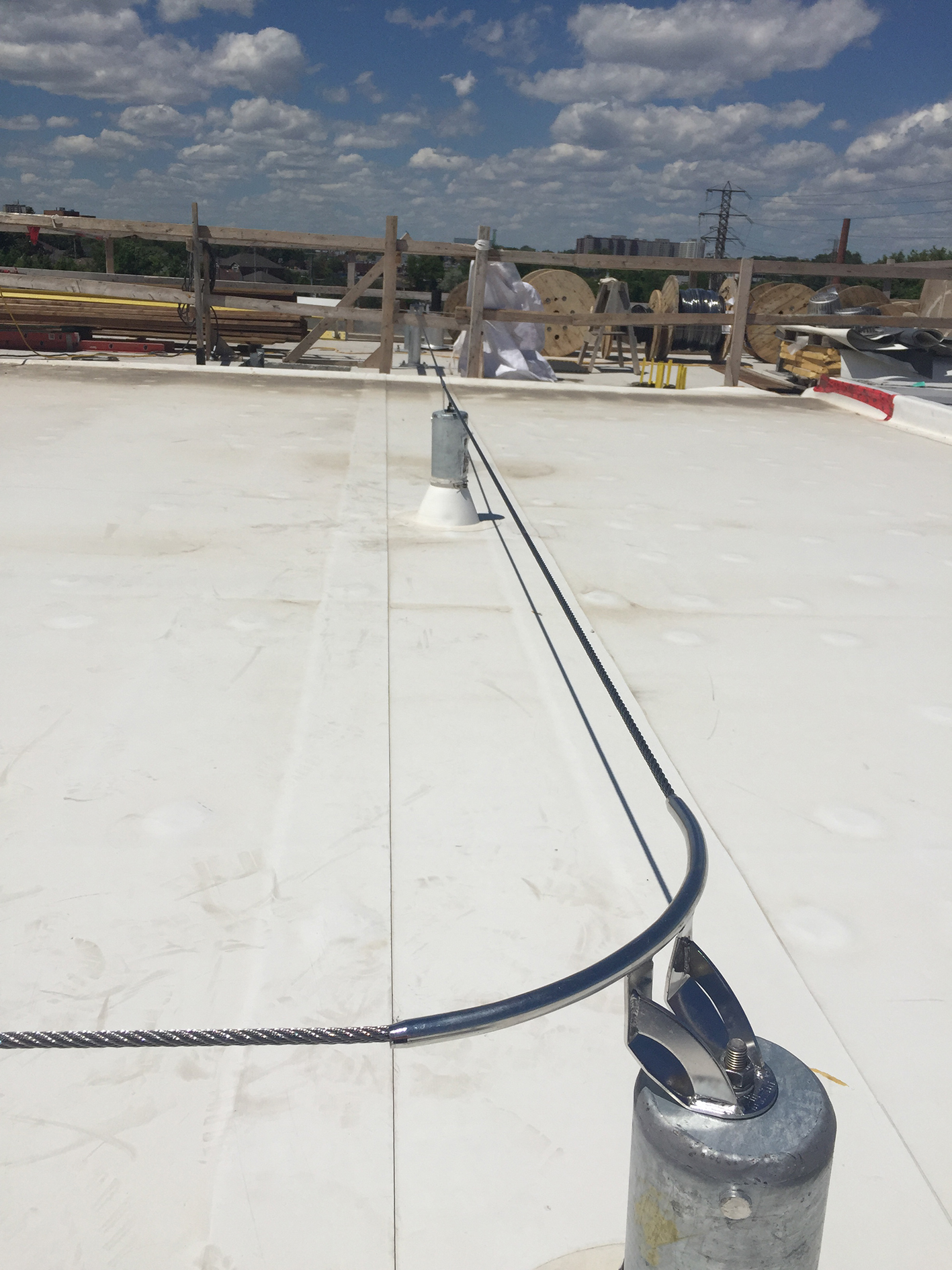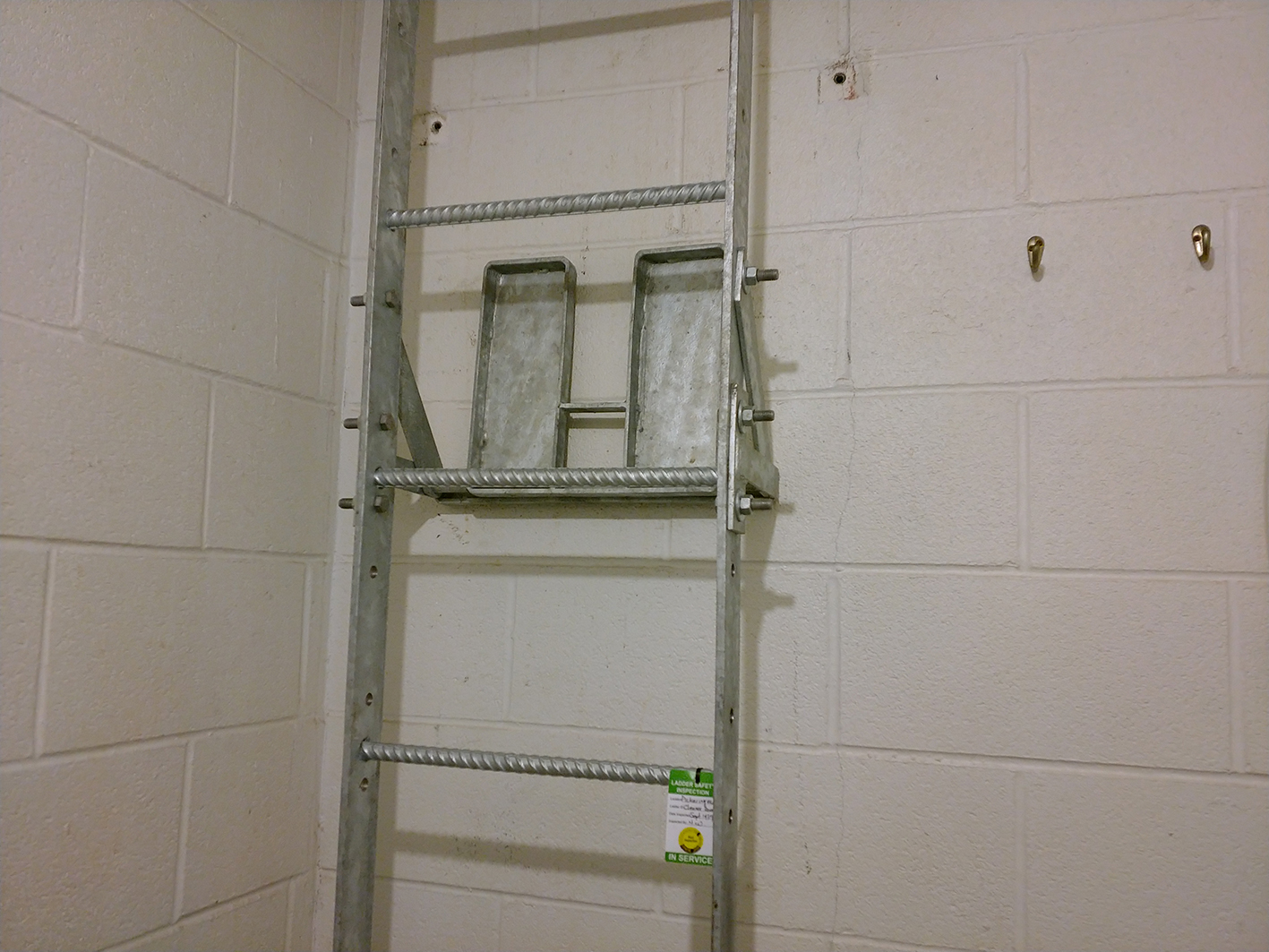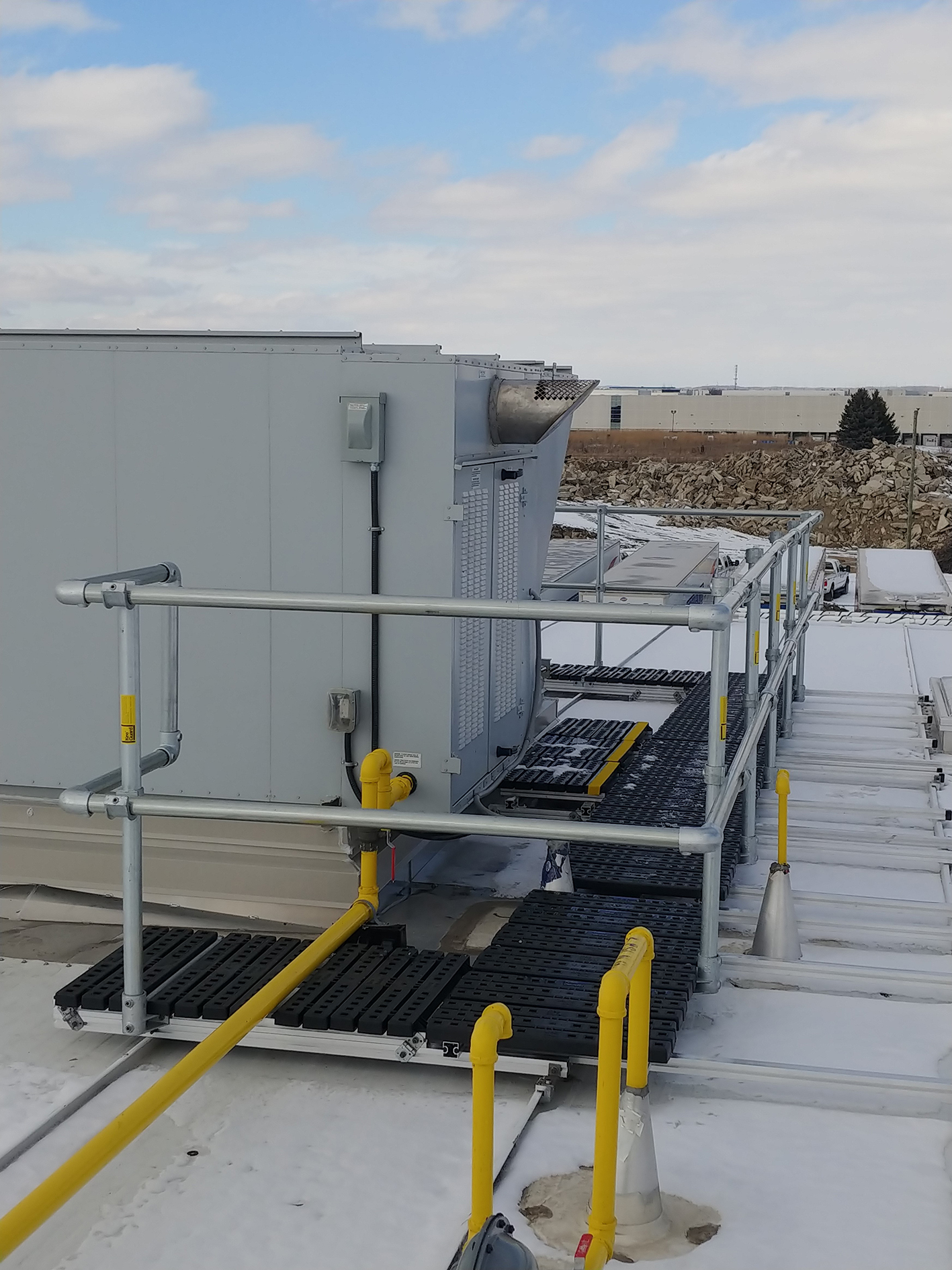 A professional assessment and development of a comprehensive fall protection plan are key to designing good fall protection systems that work seamlessly with existing work processes.
Our fall protection specialists understand the importance of delivering design solutions that are simple, easy to use and maintain. Our engineers are equipped with the right tools and range of expertise to deliver design solutions that meet and exceed the latest regulatory requirements and industry best practice standards.
Our technical advisors stand ready to help you. Give us a call or drop us a line and one of our technical advisors will be happy to assist you.