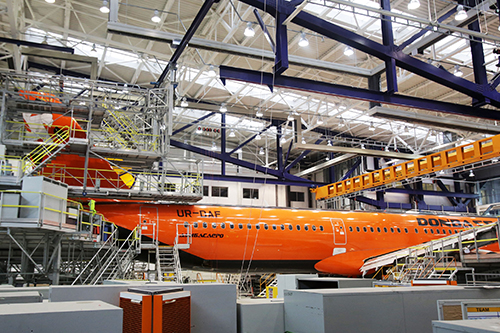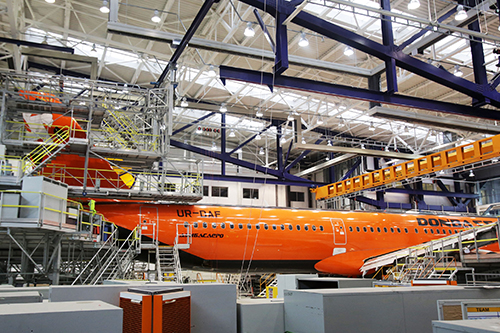 In aerospace industry, fall protection systems are required in airplane hangars for the technicians and engineers to safe access to various sections of airplanes.
Airplane hangars have very unique fall protection needs. The workers normally require access to numerous sections such as airplane fuselage, wings or the tail of air planes to perform various service activities which exposes the workers to fall hazards.
We offer a range of fall protection solutions that include but not limited to single anchor points, horizontal lifelines, rigid rail systems and mobile gantry systems coupled with best in class self-retracting lanyards to provide the necessary fall protection required to support the worker and work processes.
Our expert technicians and engineers are equipped with the right tools and range of expertise stand ready to serve you. We will work with you to understand your requirements and provide solutions grounded in industry best practices that meet and exceed all regulatory requirements and just as important your expectations.
Our designs and solution recommendations are always a product of our team's internal collaboration. All our designs and relevant documents are signed and sealed by our expert engineers. With our industry experience, you can be assured that your Anchor Experts will deliver solutions that are safe, economical and designed to fit the intended purpose.
Our technical advisors stand ready to help you. Give us a call or drop us a line and one of our technical advisors will be happy to assist you.