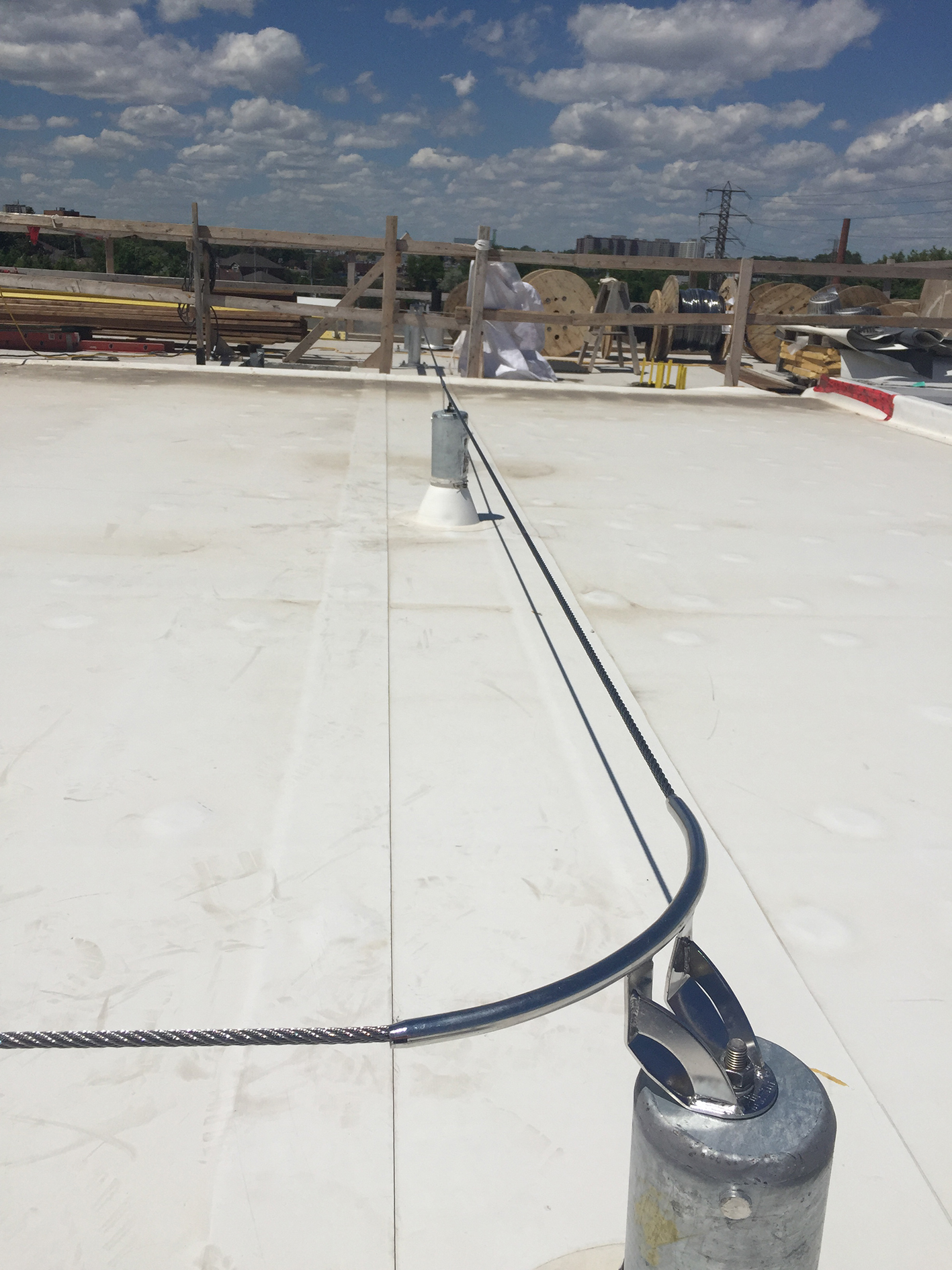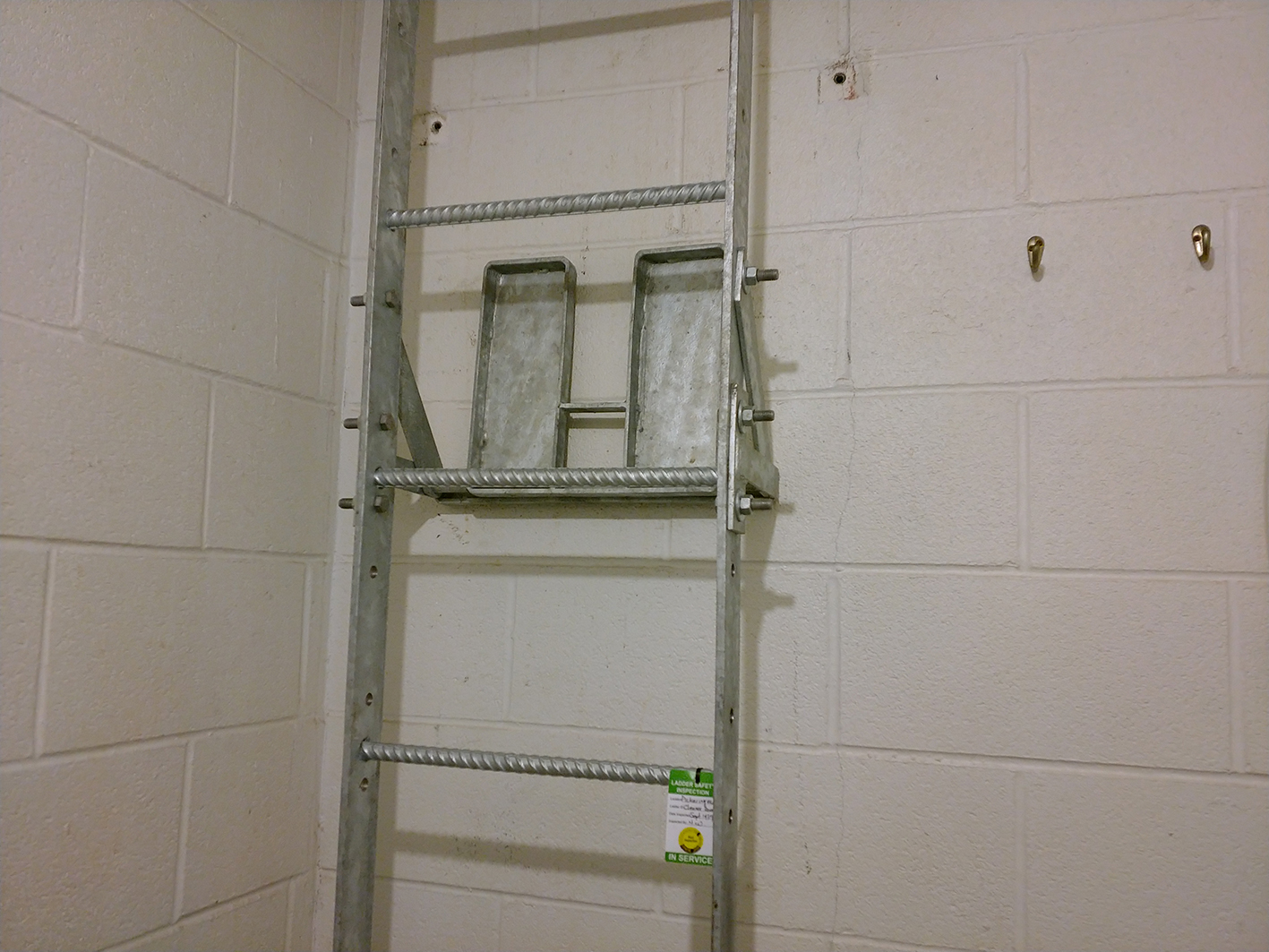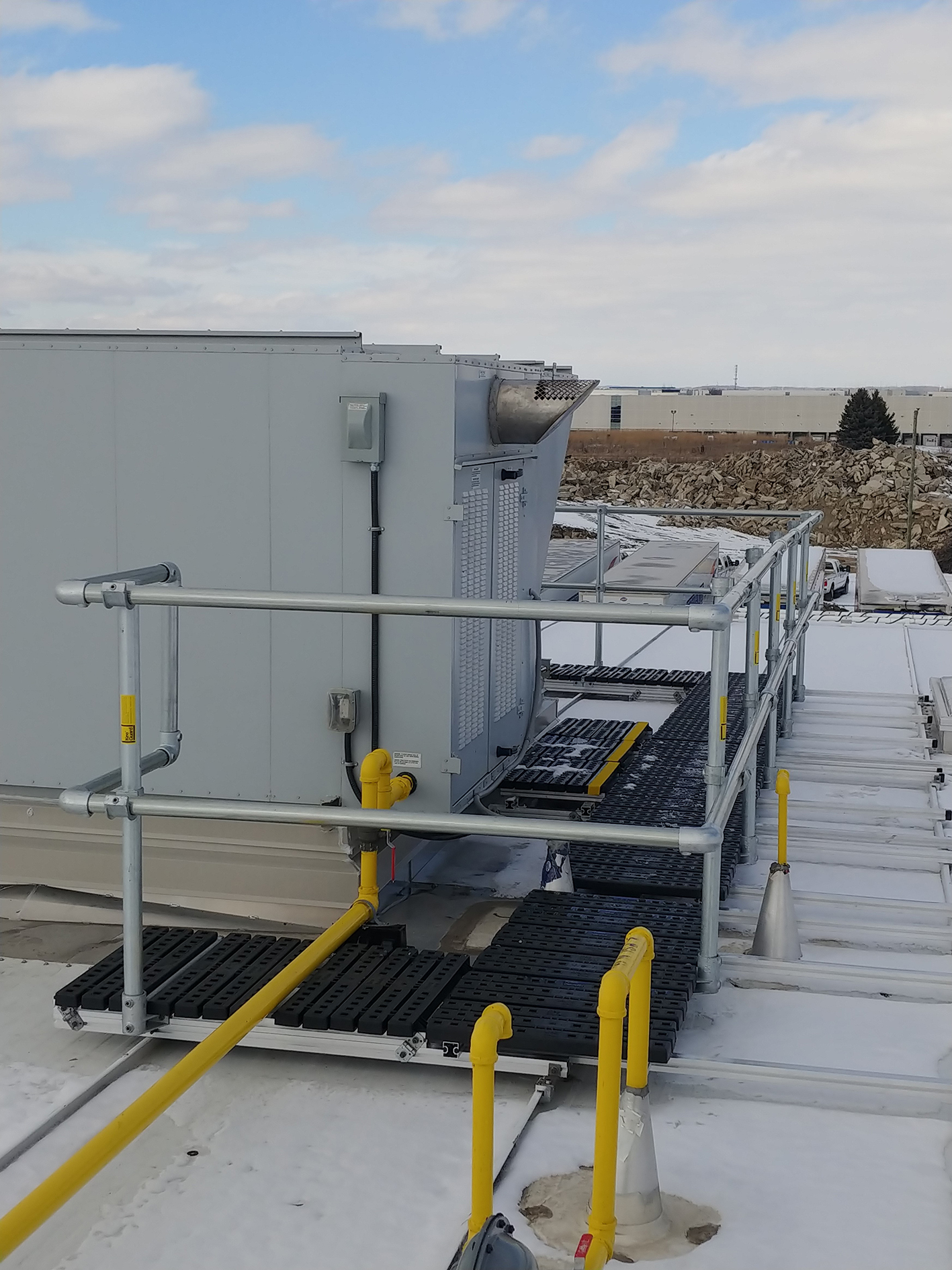 Fall protection systems can range from the passive guardrail systems to more complex systems such as active horizontal lifeline systems. Experts' knowledge and experience is the requirement for the optimal turnkey solution for fall protection system that is reliable, economical simple to use.
Selection of appropriate solutions to mitigate the risk of a fall hazard is of critical importance and should be considered in light of the work processes that produce the hazards. That means providing optimum fall protection to workers without impeding their workflow or creating other potential hazards.
At Anchor Experts, our team of expert engineers, technicians and installers can design, fabricate, install, load test and inspect code compliant fall protection system for you.
A professional assessment and development of a comprehensive fall protection plan are key to designing good fall protection systems that work seamlessly with existing work processes.
Our fall protection specialists understand the importance of delivering design solutions that are simple, easy to use and maintain.
We offer a full range of turnkey solutions that include fixed or ballasted guard rails, anchors, horizontal and vertical lifelines, ladder rails and rigid rail fall protection systems.
Our qualified installation technicians have a full range of installation capabilities and are equipped with the latest tools and industry knowledge to deliver solution to the design technical specifications and manufacturer's instructions.
All our installations are supervised by a qualified professional engineer. Our turnkey installations include a system log book with all necessary equipment documents, safe use and maintenance instructions and warranty certificates.
We also provide any necessary safe use training for users. All our installations are delivered complete with design drawings and installation certificates that are signed and sealed by our qualified professional engineers.
Our technical advisors stand ready to help you. Give us a call or drop us a line and one of our technical advisors will be happy to assist you.