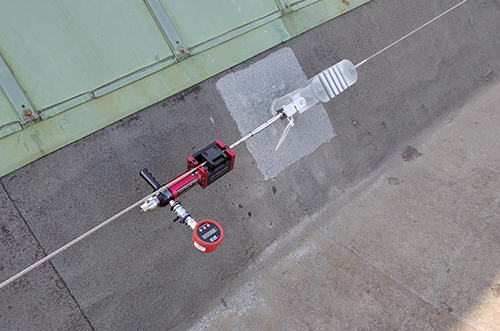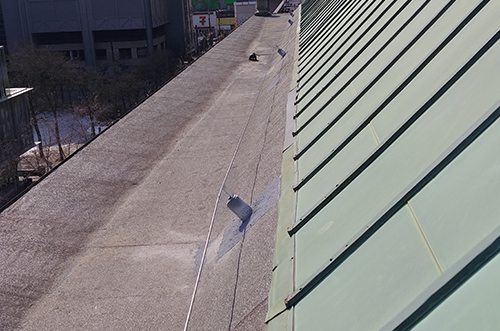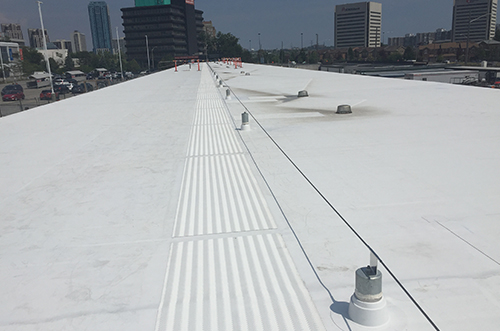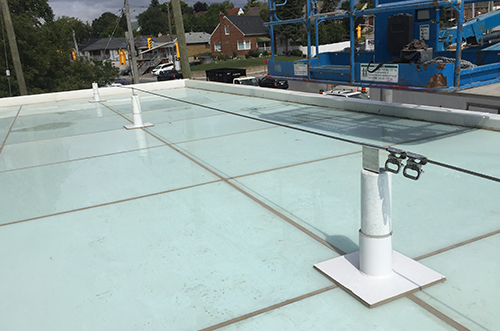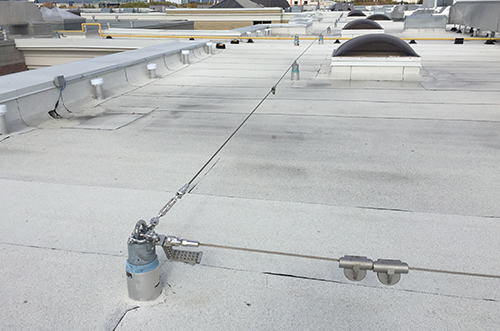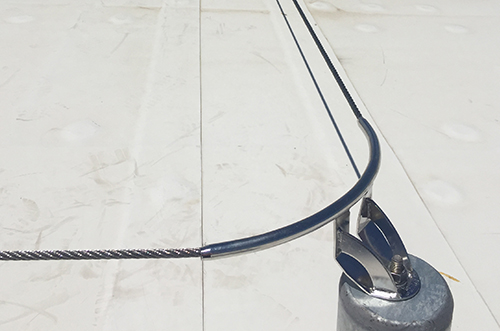 Horizontal Lifeline (HLL) provides fall protection for workers working at heights and is exposed to fall hazard.  The workers can utilize HLL system with safety, reliability and comfort comparing to other fall protection system.
The workers attach their full body harness to HLL system when they want to perform activities such as inspection, maintenance or installation near roof edges, along sloped roofs, on loading bays and docks, conveyors, rooftops, pipe racks and bridges.
HLL systems are installed either on temporary or permanent to building structure which depends to how frequently the HLL system to be used.
HHL system must be designed, installed and used under supervision of professional engineer.
Our technical advisors stand ready to help you. Give us a call or drop us a line and one of our technical advisors will be happy to assist you.