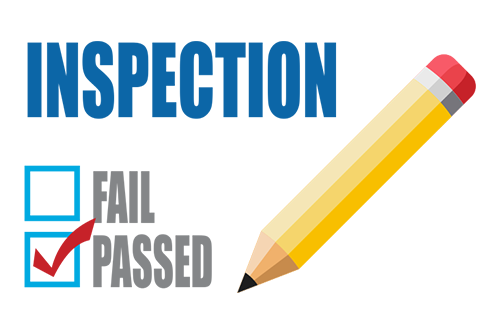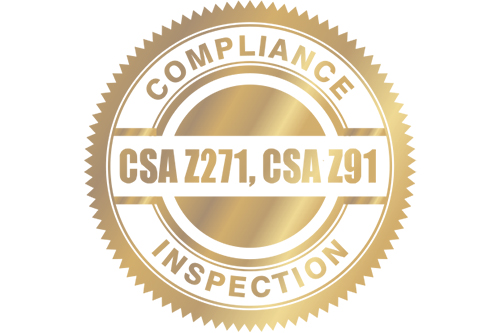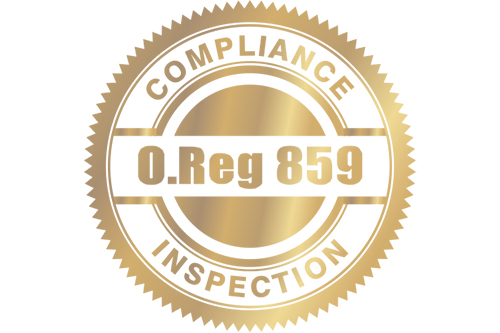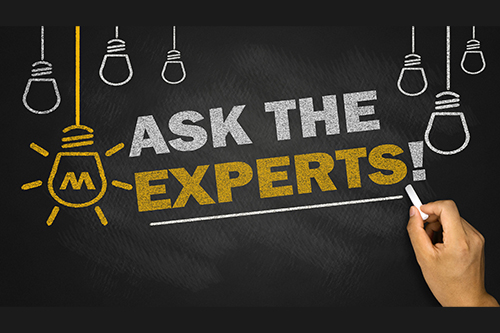 To facilitate maintenance activities on building façade, typically buildings are designed with a dedicated permanent access system by means of suspended access platform. The suspended access platform, normally referred to as a swing state, is rigged either from the building roof or from ground level.
In some circumstances, permanent equipment either does not exist or adequate coverage for some parts of the building façade has not been provided.
To establish adequate coverage to the building façade, development of a concise temporary rigging and safe work procedures becomes an increasingly important element of projects health and safety requirements.
Incorrect rigging and use of swing stages can introduce significant hazards to the safe work process that could expose workers unnecessary risk of fall from height and property damage.
Anchor Experts' engineers will work with you to fully understand the functional requirements and limitations of the project as well as the equipment intended to be used for the purpose.
We will develop engineered drawings and safe work procedures to enable you to rig the access system in conformity with all applicable portions of regulations and CSA Z91. We will perform all necessary safety inspection and prepare reports confirming compliance of the rigged system in conformity with applicable codes and standards.
Our technical advisors stand ready to help you. Give us a call or drop us a line and one of our technical advisors will be happy to assist you.