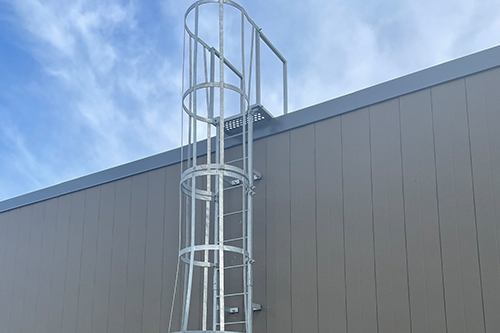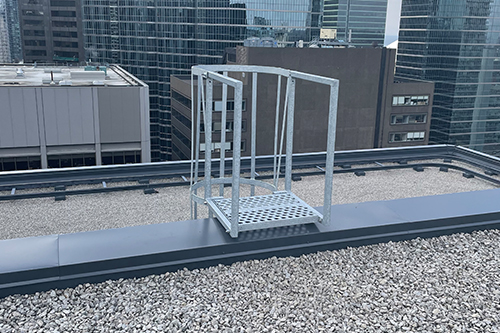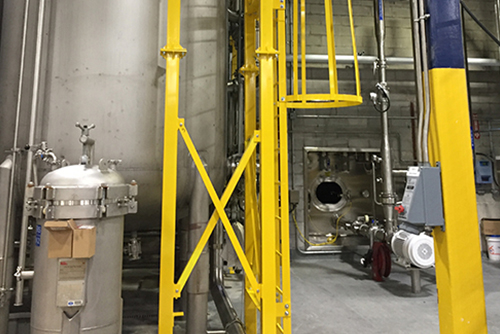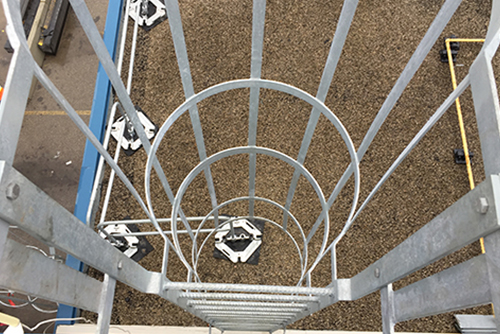 When working above or below grade on equipment that requires frequent access, safe access platforms and fixed vertical access ladders are required to enable safe execution of various maintenance activities. The access ladder has to be designed and installed in conformity with applicable local codes and national standards. The ladders should also be inspected annually to ensure they are good operating condition and in a good state of repair.
Vertical access ladder systems designs can range from the simple short mezzanine access ladders to more complex multilevel and tower access ladders.
We offer turnkey design and installation services as well as provide annual inspection programs tailored specifically for you equipment to meet your obligations under regulatory requirements.
Our expert technicians and engineers are equipped with the right tools and range of expertise will work with you to understand your requirements and provide solutions grounded in industry best practices. Our design and solutions will meet and exceed all regulatory requirements and just as important your expectations. The designs and solution recommendations are always a product of our team's internal collaboration and will be signed and sealed by our expert engineers.
Our technical advisors stand ready to help you. Give us a call or drop us a line and one of our technical advisors will be happy to assist you.