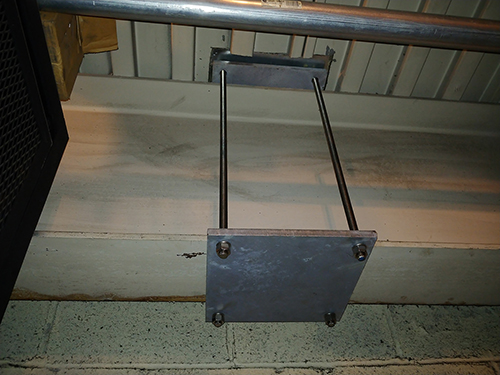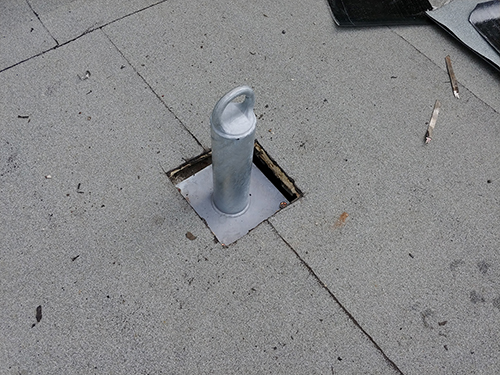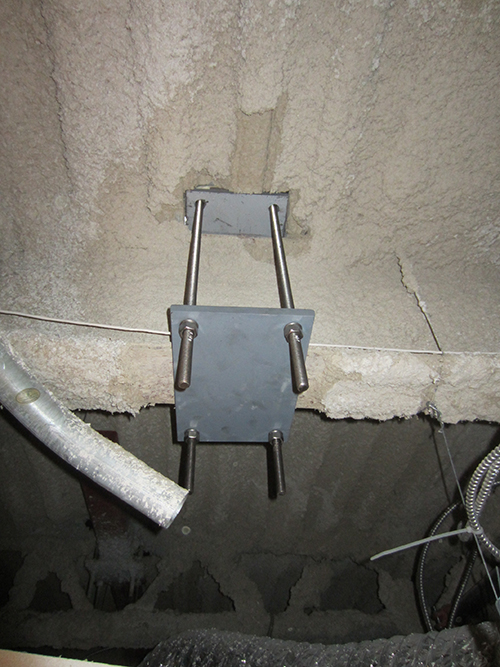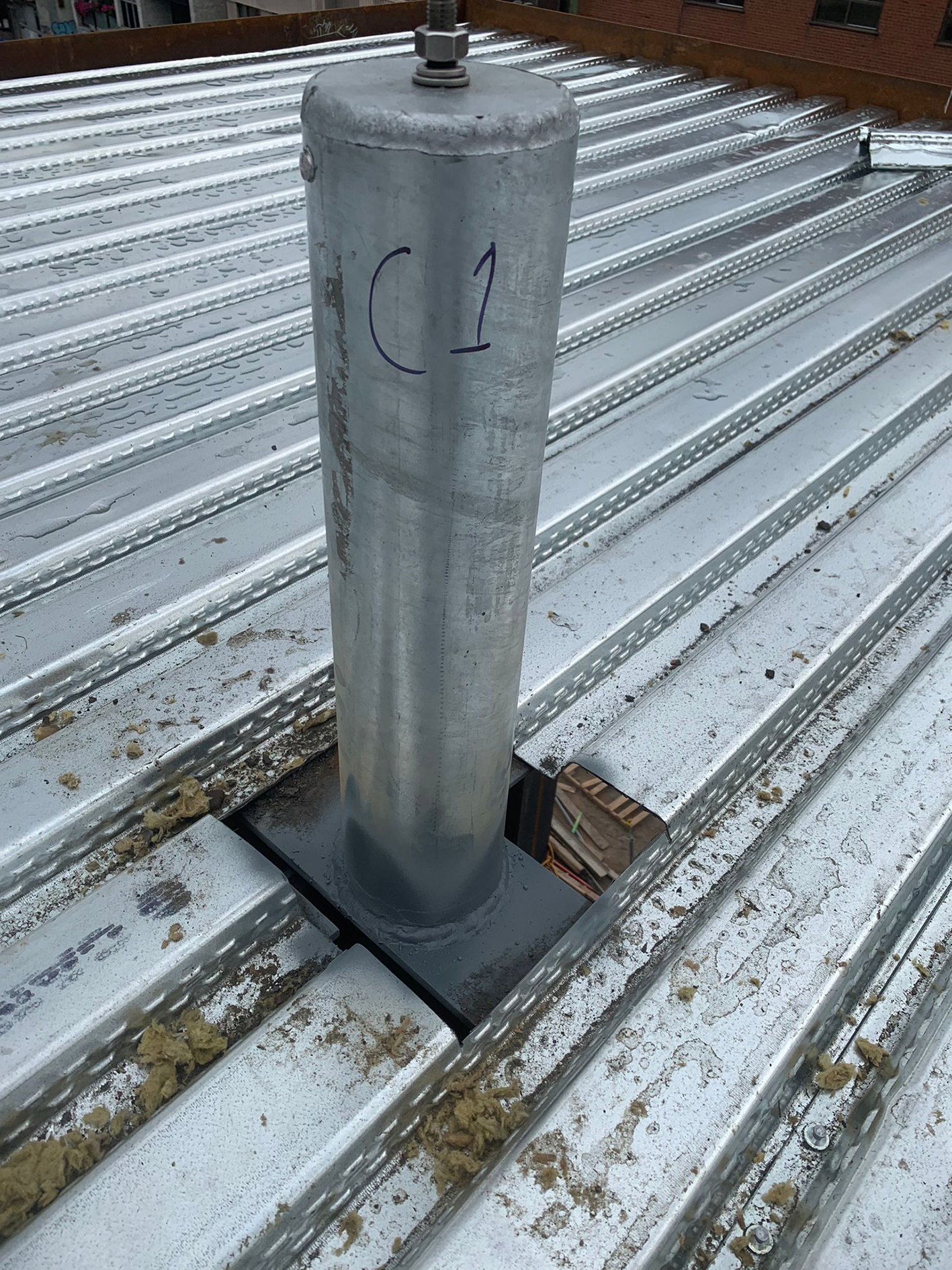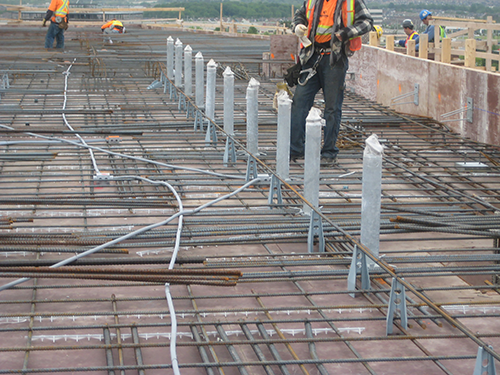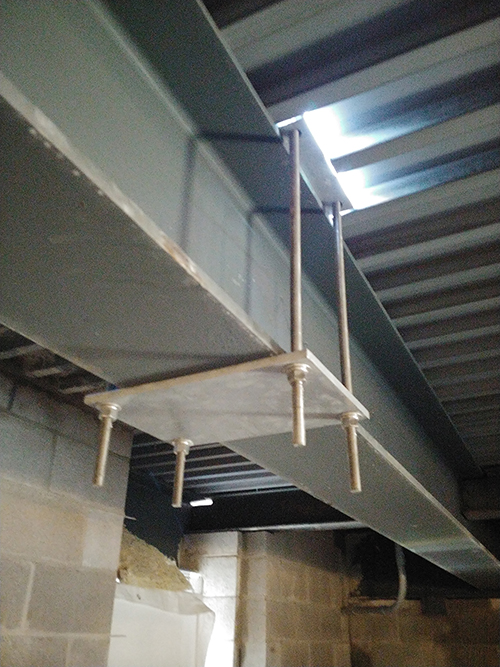 d6824616-625c-4a4f-9549-1c1a61a5827c
Roof anchors systems  are required to be inspected periodically or at least annually by a professional engineer or a competent person under the supervision of a professional engineer in accordance with CSA Z91.
The inspections ensure the systems are in good condition and ready for service.  We offer a robust non-destructive inspection program designed to ensure all visible and accessible components of the roof anchors, davit systems and BMUs are professionally inspected in conformity with current local Regulations, CSA Z91 and CSA Z271.
Our engineers prepare a comprehensive report as required by CSA Z91 where all our field observations are detailed. As a service to our clients, we maintain an electronic back up of all reports and drawings accessible to our clients at any time at no additional cost.
Your inspection program will be managed by one of our technical advisors as a single point of contact for coordinating and managing the inspection program so you don't have to ever worry about forgetting the periodic inspections.
Our technical advisors are highly trained engineers or technologists with many years of experience in performing field inspection of access systems. They have an in depth understating of the Regulations and CSA standards and how they apply to specific types of access systems.
Our technical advisors stand ready to help you. Give us a call or drop us a line and one of our technical advisors will be happy to assist you.