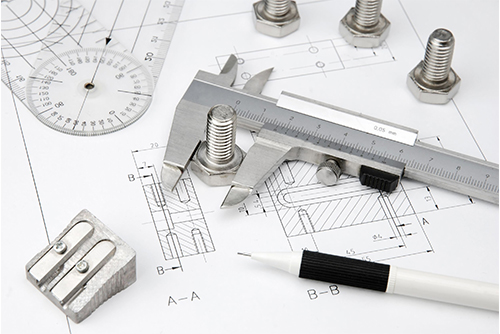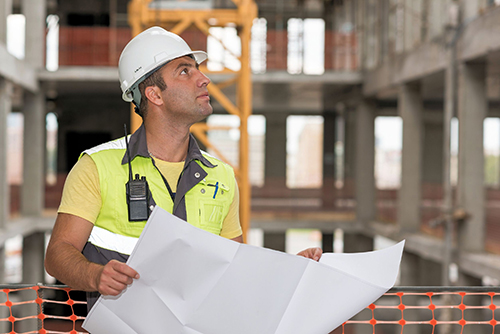 Falls from heights are one of the leading causes of fatal occupational injuries. Occupational Health and Safety codes mandate employers to ensure workers are protected from fall hazards when working at heights. It is important for owners and employers to identify and understand when and where workers can be exposed to potential fall hazards when performing their normal tasks and prepare a fall protection plan to mitigate the risks of a potential fall.
Our fall protection technical advisors stand ready to visit your facility and provide you a full assessment of your facility where workers are engaged in working at heights.
Our assessment process is designed to solicit input from the work process owners to provide us with a full understanding of your work flow and enable us to identify all potential fall hazards within the entire work process. Our fall protection and risk mitigation strategies are specific to the needs of each site and specific process to ensure the fall protection plan will work without impeding the work flow or create other consequential risks.
Our technical advisors stand ready to help you. Give us a call or drop us a line and one of our technical advisors will be happy to assist you.