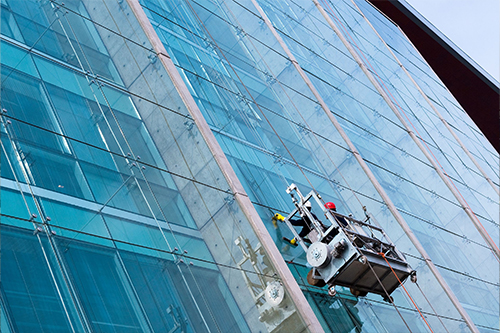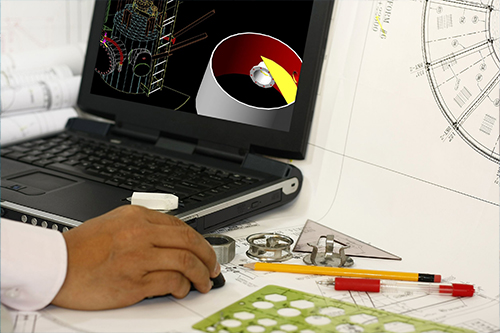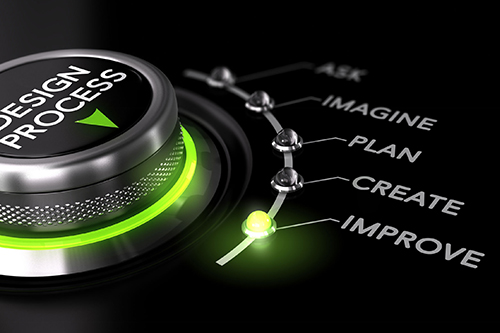 Access to a building façade is required to facilitate maintenance activities. Accessing building façade can be achieved by several methods and strategies.
Façade access systems have to be designed by a competent engineer in conformity with the requirements of local Occupational Health and Safety Regulations, CSA Z91 and CSA Z271.
Our technical advisors are highly trained engineers or technologists with many years of experience in design of roof anchor and façade access systems. They have an in depth understating of the Regulations and CSA standards and how they apply to specific types of roof anchors and facade access systems.
Our technical advisors stand ready to help you. Give us a call or drop us a line and one of our technical advisors will be happy to assist you.